Measure & Monitor
The very first thing you need to in-build into your monthly routine is measuring and monitoring your business use of energy, water and waste. This is quite easy, the information we need is given to us in our utility bills, electricity, gas, oil and waste bills. They are going to become your best assets to monitor your green journey.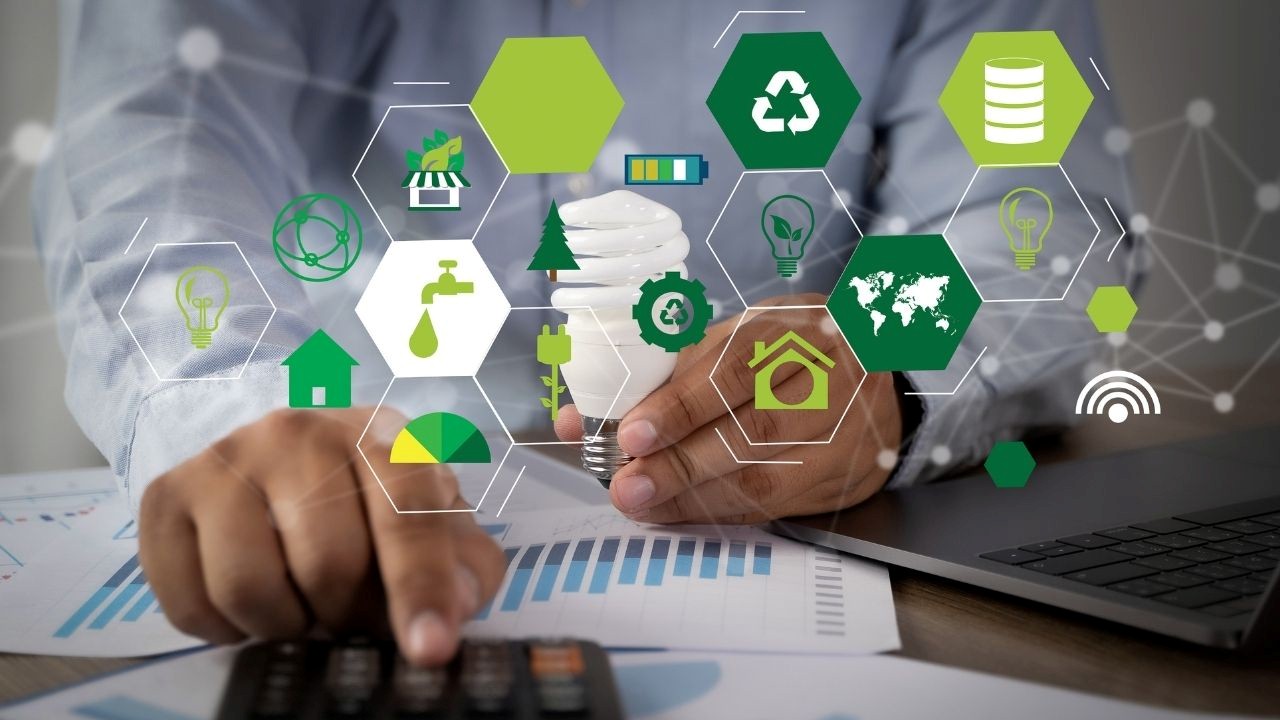 But comparing your total waste production, for example, one month against the next, is not an accurate comparison. Let's say in February, you welcomed 1000 guests to your business, and then in March, you welcome 2000 customers to your business. If you were to compare your total waste production it will of course be higher in March than in February, as you had more customers to serve. The figure you need to find and use as a comparison baseline is:
Your energy consumption per customer
Your waste production per customer
Your water use per customer
Those are your Green Key Performance indicators, and the figures you will use to monitor and compare in a monthly basis. If you want to find out your business current environmental impact, pop me a quick email on [email protected] and we will send you our Fifty Shades Greener Charts, which will help you create your business green key performance indicators and calculate your carbon footprint, so you can start monitoring and benchmarking against your own results every month.
That is the very first step of your business Green Journey.
You team's behaviour matters! Provide training at all times.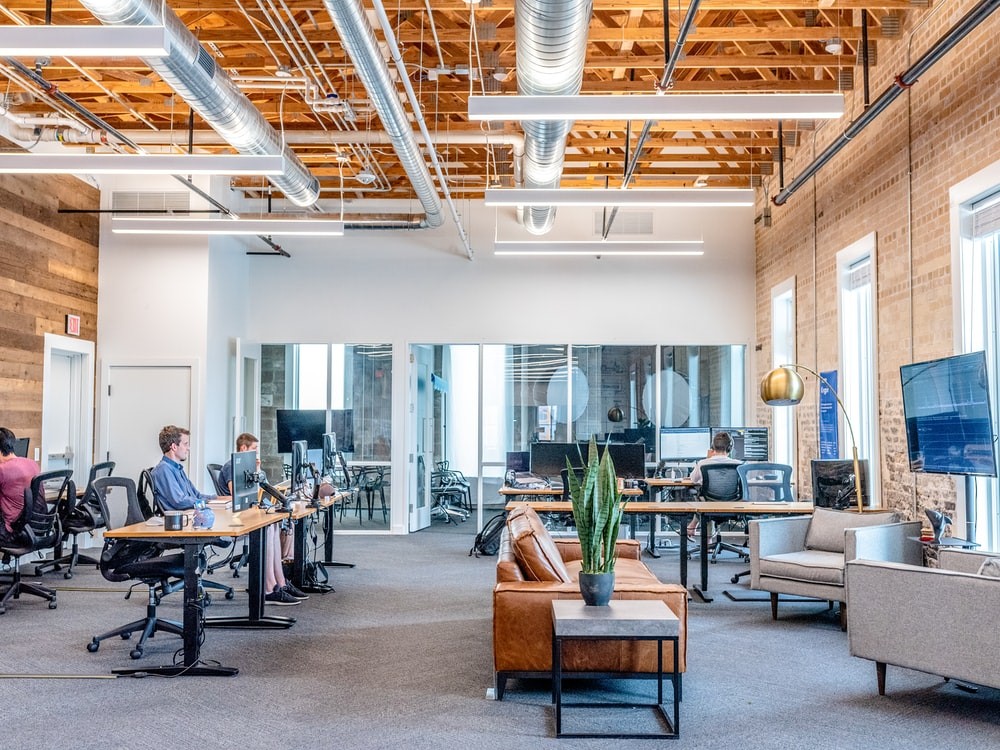 Staff awareness & training could be the single most important step to
I am sure if a member of your team was terrible at customer service, you would insist on them learning and been trained to improve.
The same applies to sustainability, if a member of your team is constantly turning on equipment that is not necessary at that exact moment to serve a customer or make money, you need to train them on how to conserve energy.
It is part and parcel of their job and yours.
You need to identify the need for training, and they need to learn how to behave in a different manner. But unless you have taken the time yourself, to observe and learn from your building and your team behaviour, you are never going to be aware if your team requires sustainability training.
Let me give you a quick example, when I worked as a Hotel manager I saw our breakfast chef arriving to work at 6am every morning and turning all kitchen equipment on, even those machines he would not need to use until later. When I asked him about it, he explained that was his routine, what he had done all his life and in fairness who could blame him? He had never considered the cost or carbon footprint of our energy use, and nobody had ever told him any differently.
I checked out our main oven and I learnt it used 38 kWh of electricity, I also knew our electricity unit price was €0.15, so it was easy to calculate that if we could leave that oven off for just one extra hour everyday, we would reduce our electricity use by nearly 14,000 kW, and save over €2,000 in just one year.
This was just 1 machine, off for 1 extra hour per day.
Becoming resource efficient. Has to start with your team's behaviour, training and education,which is one of the easiest ways to reduce your costs and carbon emissions.
Going Green is the SMART thing to do
Green businesses are reeking the benefits of not having much competition in today's world. For some reason, the penny has not dropped yet, that business sustainability is a win/win situation for an owner. I know, if I was running a hotel, one of my main focal points would be to reduce my business running cost and increase my sales and reputation amongst my customers. Well that is exactly what running a greener business will do for you.
Your customers, will appreciate your efforts and become loyal return customers.
When you reduce your utilities, you reduce your Carbon Footprint, which will allow you to enter Green awards and set yourself apart from the norm.
And lastly, when you reduce your business utilities, you will SAVE money off your waste, energy and water bills.
Don't leave sustainability for another day, the time is now, we can build a future that is greener and cleaner for the next generations, while generating savings for today's society, it is a win/win situation and it all starts with training & education for our workforce.